Artboard Tile and Organize PowerScript Plugin for Adobe Illustrator
This PowerScript is ideal for production environments where you need to split an artboard into multiple sections. By tiling artboards in Illustrator the designer has more control over the process then replying on in-rip tiling solutions.

The organize features are designed for renaming and cleaning up the artboard names, ideal if you use the Export for Screens feature, remove or replace spaces, change chase or even rename the artboard based on the linked file placed on that artboard.
If you are exporting PDF files or proofs the Reorder option is ideal for quickly getting your pages in logical order.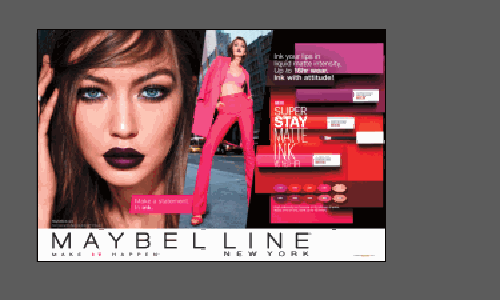 Tile and Splitting Artboards
Split Artboards with overlap

Tile based on guidelines - just place the guidelines on the artboard at the split position
Tile based on a Grid, such as 2 x 3
Tile based on a fixed size, such as a fixed sheet size, choose the start position such as top left corner.

For Fixed and Grid tiling create guidelines to preview the positons, or for finer control after creating the guides, move then and switch to guideline based tiles
Set the overlap distance. Each artboard will be extended by half of the overlap distance.
Remove the original artboard
Explode the artboard (with the contents copied and placed into clipping marks) so they can be easily moved around

Organize Artboards
Reorder the Artboards in the artboard panel based on:

Left to Right
Right to Left
Grid (Based on Horizontal)
Grid (Based on Vertical)
Alphabetically
Smallest Area to Largest Area
Width
Height

Rename the Artboards

Remove spaces at the beginning and end of the spaces
Replace spaces with _ or other characters
Change Case to lower, upper or sentence case
Use the Linked filename - If you have a linked image on an artboard the artboard will use the image name

Resize the Artboards

Set all artboards to a fixed width
Set all Artboards to a fixed height
Expand The Artboards (Easily add extra bleed to the artboard)
Remove Blank Artboards
Create
Split Artboards with overlap
Buy Now
Trial
Not quite what you're looking for? We can add features and customize scripts to meet your needs,
contact us with your suggestions or requests